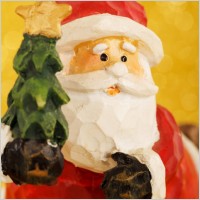 Welcome! IT'S A GREAT RIVER! and a GREAT GIFT… for your favorite Mississippi or Missouri River Buff, Retiree, or Armchair Traveler!



Order Securely Online TODAY!
Please visit our new Great River Shopping Cart for Artisan and Historic maps, Historic Maps, and Custom Designed Maps by Map Artist, Lisa Middleton.
Click Image below for our collection of River maps
and enter key word in SEARCH BOX. Several Hundred maps!!
Easy to order on line!
Click here to VIEW ALL OUR Eye Popping Interpretive Photos in living detail.
We believe we have the most extensive collection available!!
$4.95 each. Individually packaged with envelope.
Books, Books!
Click Image below to see Mississippi River Guides!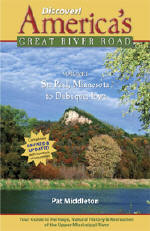 "We just traveled 5829 miles along the Mississippi River; from Baton Rouge, LA to Lake Itasca, MN up the west side of the river and back down to Interstate 80 on the east side. Your DISCOVER! guidebooks are wonderful and timeless! We are going back next year to go the rest of the way to the end in the Gulf of Mexico. Thanks!" ~ Faith
Click Image below to see ALL our Steamboat and Railroad Books!
To order any of our products, call Great River Publishing
toll-free at 888-255-7726
or order securely online at www.greatriverarts.com
You may also order any of our books or maps by
mailing your personal check or money order to
Great River Publishing
W987 Cedar Valley Road
Stoddard, WI 54658
Please include $7 shipping with your order.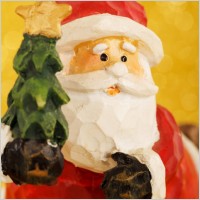 Happy Holidays to All!
Return to Greatriver.com