Skiing the Upper Mississippi River Valley
As snow continues to fall on the Upper Midwest, it seems like time to post a list of ski areas which we pulled off www.skiengine.com.

Click the envelop to share YOUR favorite cross-country or down hill ski area located adjacent to the Mississippi River.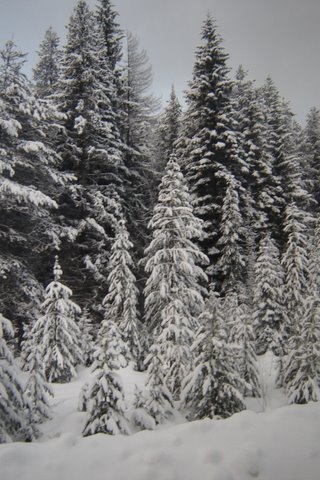 FIND SKI RESORTS: Illinois Wisconsin Minnesota Iowa
This is a page in development, so please do check back!
SPECIAL EVENT, February 16, 2008
5:00pm - 8:00pm
Candlelight Ski and Walk
Fort Snelling State Park
Explore the park during a winter night.
Cross Country Ski adjacent to THE RIVER