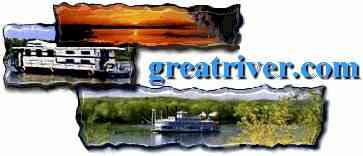 CONCISE INDEX to TRAVEL INSIGHT FEATURES for the MISSISSIPPI RIVER and other great world waterways.
Waterway Cruise Reports by Pat and Richard Middleton
ALASKA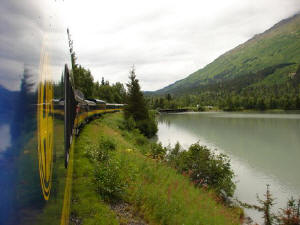 Classic Train Journey, Anchorage/Seward, Alaska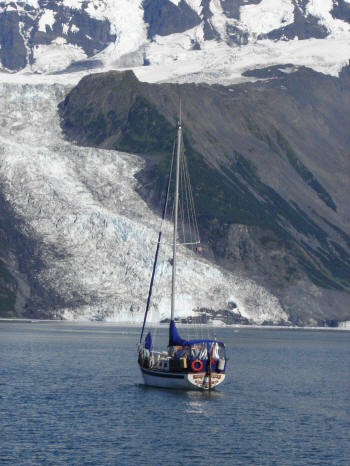 Alaskan Adventure... Small Boat Cruise with DISCOVERY VOYAGES on Prince William Sound!
Sometimes words are not adequate to tell a story! Our Prince William Sound Cruise on the small explorer boat, DISCOVERY, was that kind of trip. We have tried something new... our new Photo Art Site to tell this story.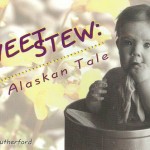 We have the real life adventure, "SWEET STEW: an Alaskan Tale" by Kay M. Rutherford, available through our online Gift shop at www.greatriverarts.com/shopping.
Kay and her husband raised two babies in remote Alaskan bush locations… first on the Aleutian Islands and then in an Eskimo village on Barter Island. The book is filled with stories and pictures of family life in one of the most remote places in the world.
ALASKA FRANCE GERMANY CANADA SOUTH AMERICA and GALAPAGOS ISL.,
UNITED STATES MAINLAND
CHINA MEXICO, CARIBBEAN
SPECIALTY TRAVEL: BIRDING TRAIN JOURNEYS HIKING FERRY TRAVEL RIVER CRUISING
RETURN TO THE MISSISSIPPI RIVER HOME PAGE at www.greatriver.com