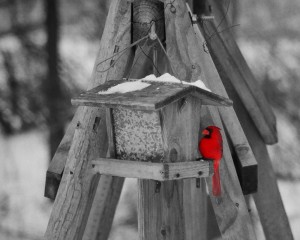 February 17-20 Great Backyard Bird Count Bird watchers of all ages count birds to create a real time snapshot of where birds are. To learn more and participate in this citizen science project, visit their website at: http://gbbc.birdcount.org
March 19 – Mississippi River Waterfowl Field Trip. Dan Jackson will lead a waterfowl viewing field trip on Saturday, Meet at 8 a.m. at the entrance to Goose Island. We will head south and look for waterfowl and other
early migrants as far as Genoa or Rush Creek and finish around noon. The trip is free and open to everyone.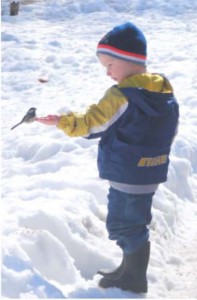 April 8 – Annual Midwest Crane Count – 5:30 a.m.-7:30 a.m. The Annual Midwest Cr
ane Count is one of the largest citizen-based wildlife surveys in the world. One of the primary purposes of the Crane Count is to monitor the abundance and distribution of cranes in th
e Upper Midwest. The Crane Count is organized by county in Wisconsin and portions of Illinois, Indiana, Iowa, Michigan, and Minnesota. Scott Puchalski will coordinate La Crosse County this year. Other area counties are also looking for volunteers.
Past participants will receive an email from Scott in early April inviting you to participate again. If you have not counted before and would like to join the count, please send Scott an email at: obsidianblur@gmail.com and he will help you get started. More information on the Crane Count can be found at: www.savingcranes.org.