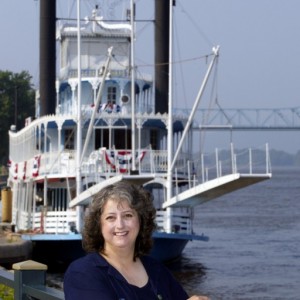 ABOUT THE AUTHOR
Pat Middleton is the founder/publisher of the Mississippi River Home Page at www.greatriver.com and Great River Publishing which has produced quality river heritage and natural history books since 1987.  All our river books, guidebooks, and river art can be seen at our Online Catalog.
For more than 20 years Pat has shared her passion for the heritage and natural history of the river with passengers on the great cruising steamboats of American Rivers as a guest lecturer and natural history guide. She frequently speaks to teachers, students, and the general public about life along the Mississippi.
Thank you for your comments and suggestions as we begin learning about blogging. We hope you enjoy visiting The Mississippi River Home Page at www.greatriver.com!!

ABOUT THE ARTIST
Lisa Middleton began painting historic maps of the Mississippi River in 1996. Today, her hand-painted maps include her own distinctive Custom map creations and collections that include the Midwest, Northwest, Southwest, Southeast, and New England.
See and order from her entire collection HERE!
See Lisa's informative blog and sign up for her entertaining newsletter at greatriverarts.com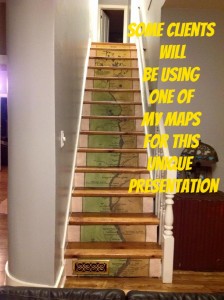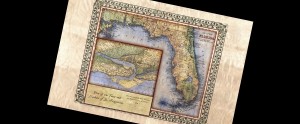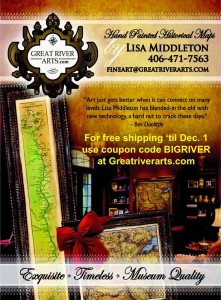 Discover! America's Great River Road, Vol. 1 guides the traveler.   from Minneapolis/St. Paul to Dubuque. Vol. 2 continues the journey from Dubuque to St. Louis. Volume 3 passes through the French Historic

District and explores the Ohio River bottoms and the Delta. Vol. 4 follows the river through the deep south to the Gulf of Mexico.

Each book includes notes on special events, heritage and river lore, natural history and recreation along America's Great River Road.
All Books are available from the publisher and most better bookstores and gift shops. Call 888-255-7726 or click this link to order from our web site!