Let us celebrate with historic French maps! Click on the maps to read detailed histories from Great River Arts… Lisa Middleton, Map Artist.Pause the curser over the map image and a magnifying glass with allow you to study the maps!!
We will do a different century through this coming week! First, the 18th Century.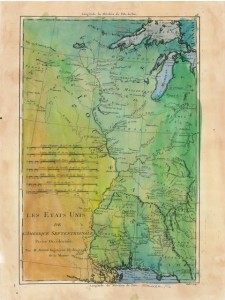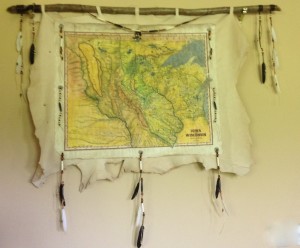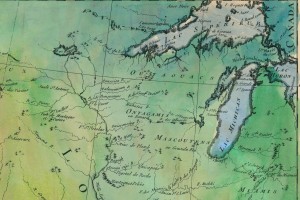 Les, Etats Unis, detail of Upper Mississippi River… "The Source of the River is Unknown.."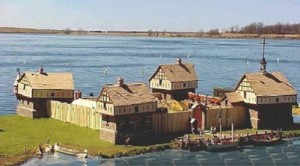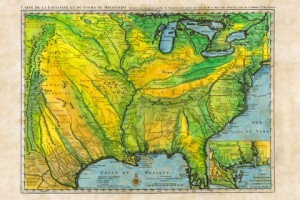 1731, De L'Isle's CARTE DE LA LOUISIANE… With Lake Pepin Named on the Upper Mississippi River…. name requested by King Louis 14th!