Our Historic Map Collection is Growing by Leaps and Bounds! More than 350 hand painted Historic, Retro, and Custom Designed Maps are now available, many on our Mississippi River-focused Great River Shopping Cart !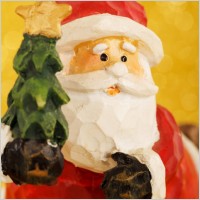 Now is the time to order your historic map ART for Christmas/Holiday gifting.  
Our 1887 Mississippi River Historic Ribbon Map can now be artisan matted, framed and shipped nation-wide for $220. Need a custom map of YOUR estate or favorite destination? Please PHONE 888-255-7726  Hand painted originals available now! Usual wait period is 1 month! So order now for a gift to be available by Christmas. Four matting choices!
CLICK HERE TO SEARCH our Map shopping site by any KEYWORD… date, cartographer, locale, state, etc. If you don't find it, Call us! 888-255-7726
Old Time Railroad Stories in three volumes
Steamboating on America's Rivers!
Phone 406-471-756 with Questions, or
visit our MAP Shopping Cart to order online!
For Mississippi River BOOKS and More, visit click links above, or enter BOOKS in the Search Box.