Yes! If you have a special place that is part of your family history, a favorite vacation spot, or a property you'd like to feature on your wall, now is the time to contact Lisa about working on YOUR custom map.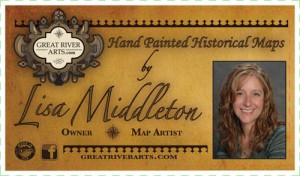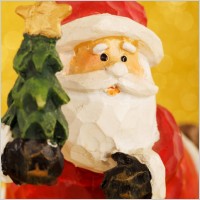 Each custom map takes about 5 weeks to complete.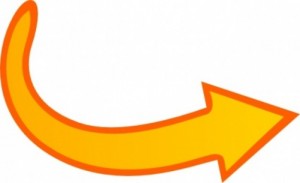 Please email Lisa right away if you have questions about our custom map orders.
A new Custom Map of the Upper Mississippi River.
2014 CUSTOM MAP of LAKE PEPIN by Lisa Middleton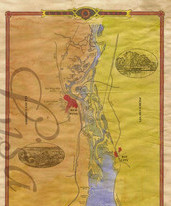 CLICK HERE TO SEE OUR EXISTING COLLECTION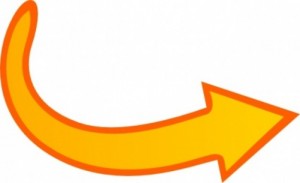 OF CUSTOM "Lisa Middleton Maps"
For EVERYTHING MISSISSIPPI Click here:
MISSISSIPPI RIVER HOME  | WATERWAY CRUISE REPORTS  |  SHOP River Books, Note Cards and Gifts  |  Feature Articles |  FISHING| |  Hand-painted HISTORIC MAPS  | Contact Us  |  Press Releases | Photo Gallery | Links | BIRDING