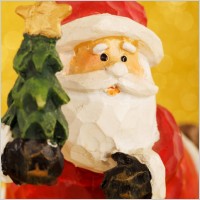 "Wow, I can't begin to describe how beautifully painted my 1858 Plantation map is! Great communication with the artist. I highly recommend Lisa Middleton's work!"  ~Mary Ann Carter, 12/12/2017
Our Collection of hand-painted Historic Maps is growing by leaps and bounds! Please use (blue) links to explore our maps and prints by category! Need a custom map of YOUR estate or favorite destination? Please PHONE 888-255-7726

CLICK HERE TO SEARCH our Map shopping site by any KEYWORD… date, cartographer, locale, state, etc. If you don't find it, Call us! 888-255-7726
Gosh, better yet… Give YOURSELF a gift print! Sign up for a FREE weekly map raffle HERE!
Hand painted originals available now! Usual wait period is 1 month! 
Top selling Pacific Northwest and Rocky Mountain maps
Special Gift set of Mississippi River Guidebooks and the 1887 map of the Mississippi River… save $20 on the set!
Discover! America's Great River Road: Heritage and Natural History Guidebooks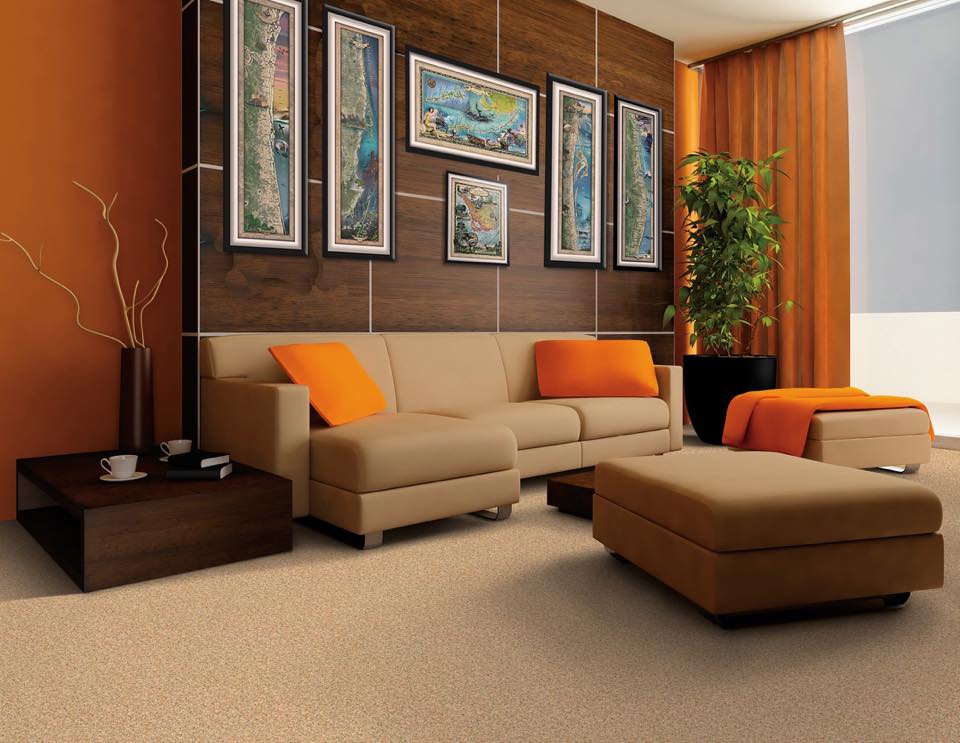 Old Time Railroad Stories in three volumes